Jordan Numbering Association seeks to support your leadership in the Jordanian market all its sectors, in light of the major changes in the economic, political, and social environment and technology in the region and to keep pace with global developments and legislation. This prompted the necessity of having a strategy and managing possible risks. To keep pace with developments in the world of business.
Jordan Numbering Association is a national reference for everything related to The Global Standards System (GS1), which seeks to make Jordan one of the first countries in this field and translated into successes that enable business and facilitate life. The existence of the body since the beginning came as an urgent necessity. From the industrial and commercial sectors in the local market and has now become a tool of economic empowerment. Economic and social provide Jordan with the means, tools and methods with the aim of According to international standards.
A source of strength for the national economy.
Vision & Mission
Vision:
"An accredited national reference for leadership and empowerment of various sectors and... "We intend to implement the Global System of Standards (GS1) efficiently and effectively."
Mission:
"Easier business and better life with trusted global standards."
Values
The values established in any institution are the true guarantee of the institutions' success and decision-making, which are considered the conscience of the institution and direct the behavior of its employees towards lofty meanings and honest practices. These values include:
Trust and credibility.
creativity and innovation.
Inclusion and diversity.
Sustainability and growth.
Openness and partnership.
Leadership and flexibility.
National and international.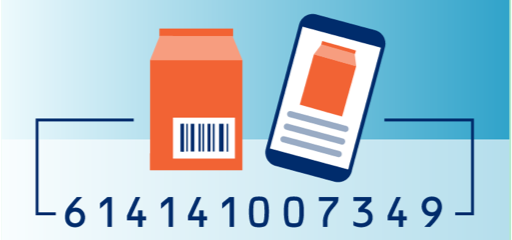 Get your barcode
Working with GS1, you can rest assured that your barcodes and unique numbers will be accepted by major retailers and distributors all over the world.
Get your barcode
Standards
Although the barcode is our most recognisable standard, we maintain many different standards.
standards